Speakeasy Cards
What if interesting conversations were more effortless?
54 versatile cards with thought-provoking questions on one side, creativity-provoking photographs on the other.
Engage the whole brain to spark conversation, creativity, and insight!
For use at dinners, workshops, team brainstorms, and events.
Kickstarter Campaign Video:

Pick an image & use it to introduce yourself!
What does the image remind you of? How is it a metaphor for your work?
Choose a question to answer!
Then, try answering it 2-3 more times. How would your friend answer it?
Buy on Amazon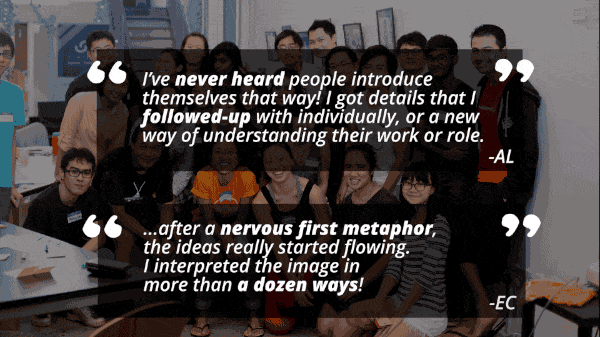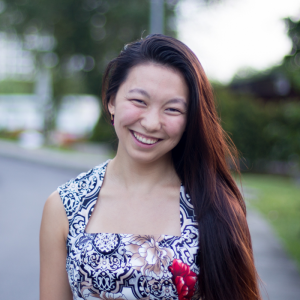 Created by Angela Ognev
Get in touch:
I'm angelaognev on gmail!
You may also be be interested in…
Cards Home